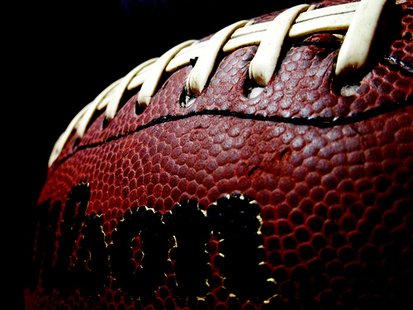 Week 8 got started last night with one of the Lion's rivals in the NFC North getting upset at home as the Vikings were blown out by the Buccaneers 36-to-17.
Tampa Bay had lost 9 straight on the road but they improved their record this season to 3-and-4 while Minnesota slips to 5-and-3. The Lions, who are 2-and-4, play Sunday at home against the Seahawks
Tomorrow's schedule includes night games for Michigan and Notre Dame. #22 Michigan is at Nebraska while 5th ranked Notre Dame plays at number-8 Oklahoma. Saturday afternoon, Michigan State is at Wisconsin, while Western Michigan hosts Northern Illinois.