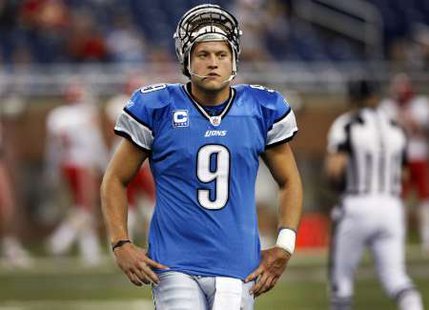 DETROIT, MI (WTVB) - The 7-and-7 Detroit Lions will need to win out and then get outside help to capture the NFC North title for a berth in the playoffs. Detroit's final regular season home game is tomorrow against the New York Giants and then the Lions finish up a week from Sunday at Minnesota.
The Green Bay Packers, who are in second place in the North at 7-6-and-1, said yesterday that quarterback Aaron Rodgers will again watch from the sidelines on Sunday when his teammates take on the Pittsburgh Steelers. Rodgers was limited in practice Friday and has not yet been medically cleared to play as he continues his recovery from a fractured collarbone. Green Bay closes out its schedule against the North Division leading Bears at Chicago. The Bears tomorrow night play at Philadelphia.
We'll have Lions football on AM 1590 and FM 95.5 WTVB from Ford Field Sunday beginning at 3 pm Sunday.