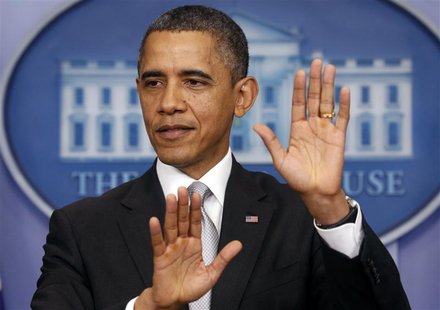 WASHINGTON D.C. (WKZO) -- How did Michigan's Congressional delegation vote on the Fiscal Cliff compromise? Of the 17 members, 14 of them voted for the measure. Only Justin Amash, Bill Huizenga and Tim Walberg voted against the bill saying it just makes the debt worse.
The sequestration issue, that's the automatic cuts have been delayed two months, so those issues will eventually have to be addressed.
The compromise means 2-million Americans receiving unemployment won't be cut off and singles who make 400-thousand or more and couples who make 450-thousand or more will be paying higher taxes.
Congressman Fred Upton was one of 85-Republicans to vote for the bill, Saying he "couldn't sit idly by" and let tax rates go up on most southwest Michigan Residents. He says the real work of cutting the budget is still ahead. Upton sat on the so-called Super-committee. The creation of the Cliff was the result of their failure to find a deal on cuts.