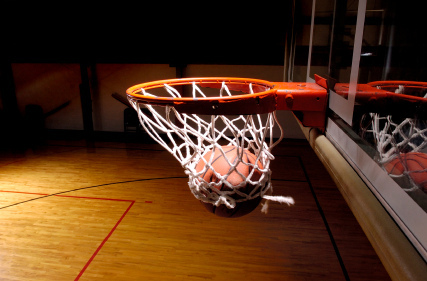 Upset time in the Big Ten as unranked Wisconsin went into Bloomington last night and knocked off number-2 Indiana 64-to-59 at Assembly Hall.
The road win leaves the Badgers the last conference team to remain unbeaten at 4-and-0 in league play. The Hoosiers dip to 3-and-1 and 15-and-2 overall. Tonight's
Big Ten schedule includes Michigan State at Penn State while in the Mid-American Conference, Western Michigan hosts Toledo.