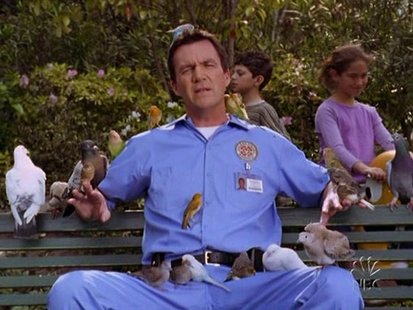 UNDATED (WTVB) - When it comes to higher education, you're darned if you do and darned if you don't or so it seems. A new study says about half of working Americans holding college degrees have jobs that they are overqualified for.
The Center for College Affordability and Productivity says that's a trend which is not going away anytime soon. The study's lead author says simply, there are more college graduates in the workforce, than there are jobs requiring a degree. Richard Vedder says the statistics, crunched from Labor Department data from 2010 show 15-percent of taxi drivers had a college degree that year, 25-percent of retail sales clerks held a bachelor's degree and five-percent of janitors carried a bachelor's diploma as well.
Vedder says he doesn't expect this to change for new college graduates over the next decade.