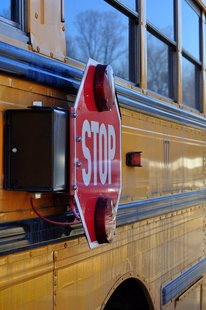 UNDATED, MI (WKZO) -- Its sequester day and if you were expecting something to happen at midnight you were probably as disappointed as the night that Y-2-k was expected to shut down the planet. Or the morning in December when the Mayan Calendar failed to predict the end of the world.
There is a difference of course, the sequester isn't an event, it's a process that will play itself out over the next few months, and have real consequences if congress can't come to terms by then.
Medicare, social security, food stamps and other programs are exempted.
But law enforcement isn't and U.S. Attorney Patrick Miles Jr. says sacrifices will be made and some cases may have to set aside for those with more priority.
If people had a low opinion of congress before this, just think of how they feel now. Those who have the most contact with federal agencies will feel the those consequences first, unless congress acts in the next few weeks to head off the impacts.