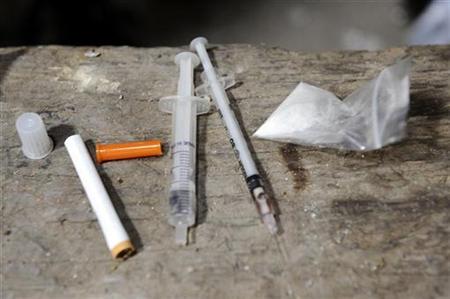 DETROIT (WKZO) -- Forget crack or meth, the most popular and dangerous illicit drugs in America are produced by Pharmaceutical firms and Detroit has become a center for prescription fraud that is distributing prescription pain killers throughout the state of Michigan and all over the Midwest.
Yesterday, U.S. Attorney Barbara McQuade announced the indictment of 44 people who have made millions diverting prescription pain killers like Oxycontin ,Vicodin and Xanax onto the black market.
She says overdoses on the pills nationwide killed 12-thousand last year, and resulted in nearly half a million emergency room visits.
She says in 20-11, Michigan pharmacists filled prescriptions for 45-million Oxycontin pills in a state with only ten million people.