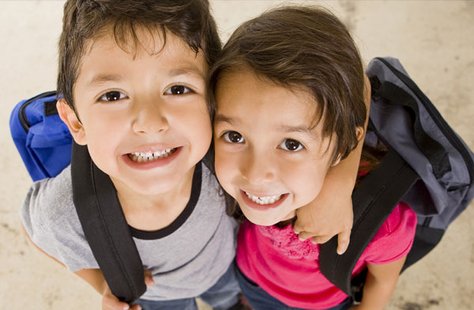 LANSING, MI (WTVB) - School systems in Branch County will see per pupil state aid increases for next year ranging from $212 up to $297. The State Senate Wednesday passed a K-12 school aid budget and sent it on to Governor Snyder for his signature. Senator Bruce Caswell voted in favor of the spending plan that boosts funding that will impact the foundation allowance and equity payments, hold harmless categoricals, district performance grants, best practices funding and teacher retirement expenses.
The largest increase in the county, per pupil of $297 is earmarked for Union City. For Coldwater schools, it's $248, in Bronson, they should be getting $257 in additional funding while for Quincy, it's $212. Meanwhile, the hike for Pansophia Academy per student is $110.
Democrats blasted the school budget plan saying it doesn't come anywhere near making up for what they called an economic bloodbath that public schools have had to endure under the tenure of Governor Snyder.