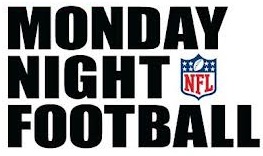 CINCINNATI, OH (WTVB) - Week Two in the NFL wrapped up last night with the Bengals beating the Steelers 20-to-10 in Cincinnati. The Bengals bounced back from a season opening loss to the Bears to improve to 1-and-1 while Pittsburgh is 0-and-2 for the first time since 2002.
Detroit Lion's coach Jim Schwartz said Monday that test results on running back Reggie Bush's injured knee were encouraging and while Bush will be sore, it's not anything that's going to be long term. He was hurt in the second quarter of Sunday's loss at Arizona when his left knee was hit by a defender's helmet while Bush was being tackled after a 26-yard pass reception.
Detroit will return to practice tomorrow with Bush's status on hold as the Lions get ready to play Sunday at Washington.