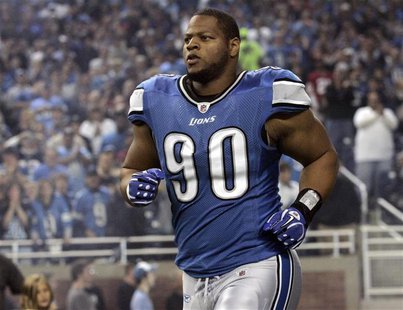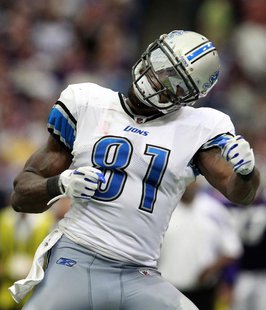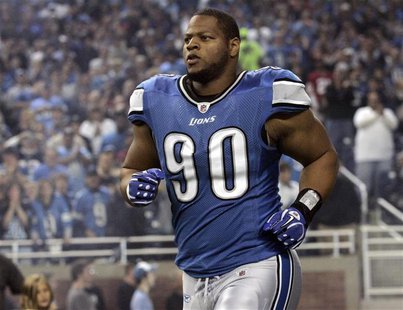 OAKLAND, CA (WTVB) - The Lion's first string teams played well, especially the offense, in Detroit's 27-26 last second loss to the Raiders Friday night at Oakland. The Lions are 1-and-1 in the pre-season with game 3 coming up Friday night at home against Jacksonville.
Rookie quarterback Johnny Manziel and the Cleveland Browns embark on their second preseason contest on the road tonight taking on the Redskins at FedEx Field. Ex-Spartan Brian Hoyer will get the start for the Browns, but he and Manziel are expected to rotate every two series with the first team players.
Cleveland lost to the Lions at Detroit 13-12 in their preseason opener.