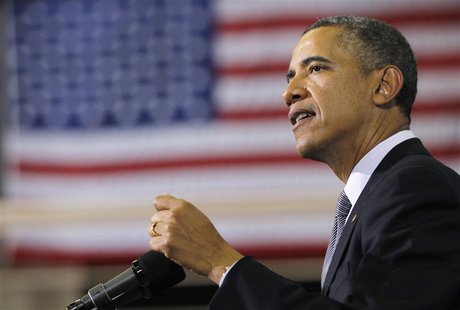 LANSING (WKZO) -- President Obama is coming to Lansing Friday to sign the new Farm Bill on the campus of Michigan State University.
U.S. Senator Debbie Stabenow, Chair of the Agriculture Committee, says that MSU, her alma mater, is the perfect place for this to happen. She says it makes sense to sign the bill at a premier agricultural research facility instead of in Washington.
The Farm Bill, three years in the making, will cut food stamps by one-percent and eliminate direct subsidy payments to farmers, but expand crop insurance options.