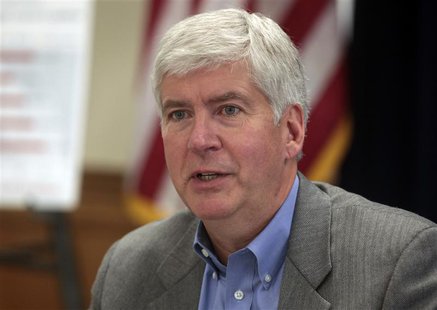 LANSING (WKZO) -- With even more money than expected flowing into state coffers, Governor Snyder will deliver his fourth State of the State address Thursday night in Lansing.
Economists and state budget officials issued their projections for state revenues last Friday and believe the state will have around one-billion more than last year. Snyder called for $1.2 billion for roadwork last year, but lawmakers never managed to come up with that amount.
The "Detroit Free Press" reports Snyder has either completed or made progress on 76% of what he pledged in his first three State of the State speeches.