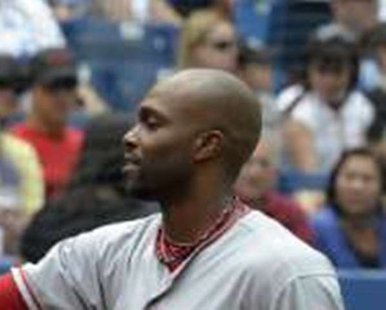 DETROIT, MI (WTVB) - The Detroit Tigers made it a 3-game sweep over the team with the best record in the majors yesterday afternoon as they took down the Oakland A's 9-3 at Comerica Park. Detroit reaches the halfway point of their schedule with a 47-34 record and their best first half mark since 2007 while the A's are 51-33. Torii Hunter went 3-for-4 with three RBI's in the victory and Austin Jackson broke out of an 0-for-15 slump with three hits and an RBI along with two runs scored. Justin Verlander gave up two solo homers in the first inning, but settled down to get through seven frames and even his record at 7-and-7. It was Verlander's first win since May 30th.
The first place Tigers remain 4-and-a-half games up on the second place Royals after they beat the Twins 4-0 at Minnesota. Detroit stays at home for a 4-game series with Tampa Bay with Max Scherzer set to pitch the opener tonight against the Rays, who have won 5 straight including a 3-game sweep this week over the Yankees in New York.
The Chicago White Sox beat the Angels 3-2 last night in Chicago while the Cubs crushed the Red Sox 16-9 to finish off a 3-game sweep at Fenway Park.