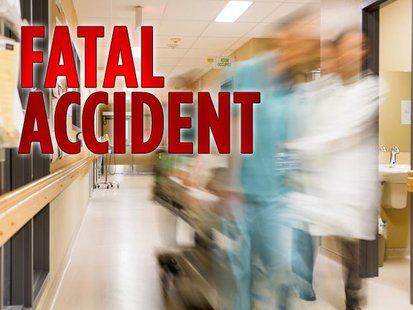 ALLEN, MI (WTVB) - The investigation continues into yesterday's accident that took the life of a 19-year old from Quincy who died when his motorcycle collided with a pickup truck in Hillsdale County on U-S 12 in the Village of Allen. Colin Albright was pronounced dead at the Community Health Center of Branch County following the crash that happened around 6:45 a.m. Tuesday.
Hillsdale County Sheriff's deputies said Albright was eastbound and started to brake after cresting a hill. That's when he began to skid and lost control of his motorcycle west of Allen Road. He crossed the centerline and slid into the pickup that was turning into a driveway. The person behind the wheel of the truck was identified as 32-year old Bradley Wickham of Hillsdale. According to authorities, Albright was wearing a helmet and Wickham was using his seat belt.
Deputies were assisted at the scene by the Allen Fire Department and the Reading Emergency Unit. Funeral arrangements are pending at the Eagle Funeral Home-George White Chapel in Quincy.