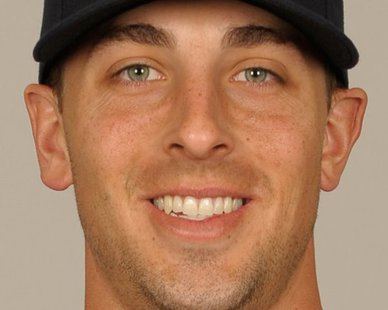 HOUSTON - Jason Castro hit a walk-off homer in the 11th to lift the Astros to a 4-3 win over the Tigers in the opener of a 3-game series in Houston. The loss snapped Detroit's 7-game winning streak.
Offensively, Ian Kinsler was 3-for-5 while Nick Castellanos hit a homer. Justin Verlander allowed three runs in six innings while Blaine Hardy took the loss. The series continues this afternoon with Max Scherzer taking the hill for the Tigers.
Elsewhere, the White Sox powered past the Blue Jays 5-4 in Toronto, while the Cubs beat visiting Washington 7-2.