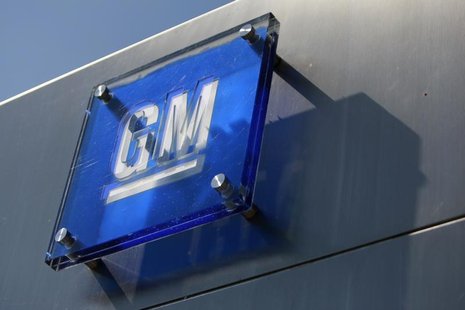 DETROIT, MI (WTVB) - August car sale numbers are out with some eye popping numbers. The sales figures for the big three last month were all over the place, but they all experienced one identical phenomena, the big truck is making a comeback. Overall truck sales rose 18%.
General Motors SUV numbers were up 38%. Ford Explorer sales were up 25% and Jeep sales were up a whopping 49%.
For the most part, car sales were up in single digits.